Accounting Expert-Tax Expert
Expert Hussein Zayed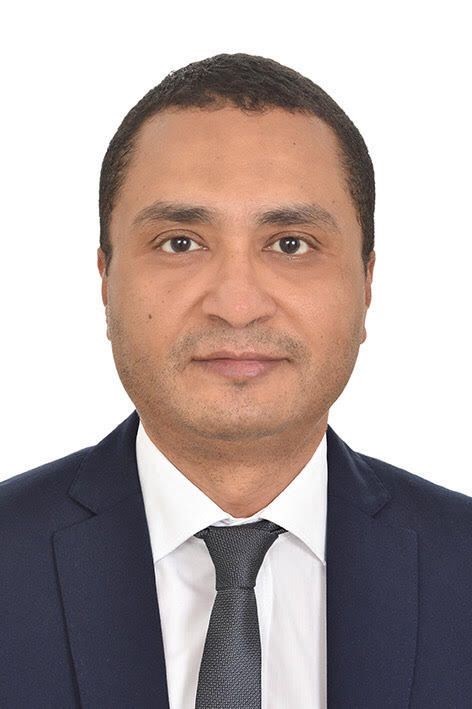 Expert Hussein Zayed
Position: Accounting Expert-Tax Expert
Hussein Holds a bachelor degree of Commerce From Ain Shams University ,  CPA, and CMA from USA.
With 20+ Years progressive experience, Mr Hussein is a Fully Acountant and a corporate Governance and Compliance professional:
Developed, Implemented and led comprehensive Enterprise Risk Management framework projects, to effectively support the development and the performance of the organizations.
Provided wide range of advisory including Internal Compliance management and reporting, committees governance, compliance and governance surveys, due diligence and compliance warranties.
Spearheading the operations of the group fraud hotline services in addition to conducting awarness campaigns for whistle blower sectors.
As a holder of GCC VAT Compliance Diploma, led successfully many complex VAT implementation projects across in various private and governmental organizations ,
worked in several Tax compliance and Advisory services engagements such as VAT return review, post implementation review and compliance procedures to a wide range of companies in the region.
His interests are reading and movies.
Please Join us in giving Hussein a warm welcome at Top vision. He can be reached at info@topvision.ae and His mobile number is +971 50 502 0107.