Quick Response
24/7 Client Support
Expert Support
Worldwide Specialists
Flexible Payment
Flexible Payment Plans
Affordable Prices
Easy Payment Methods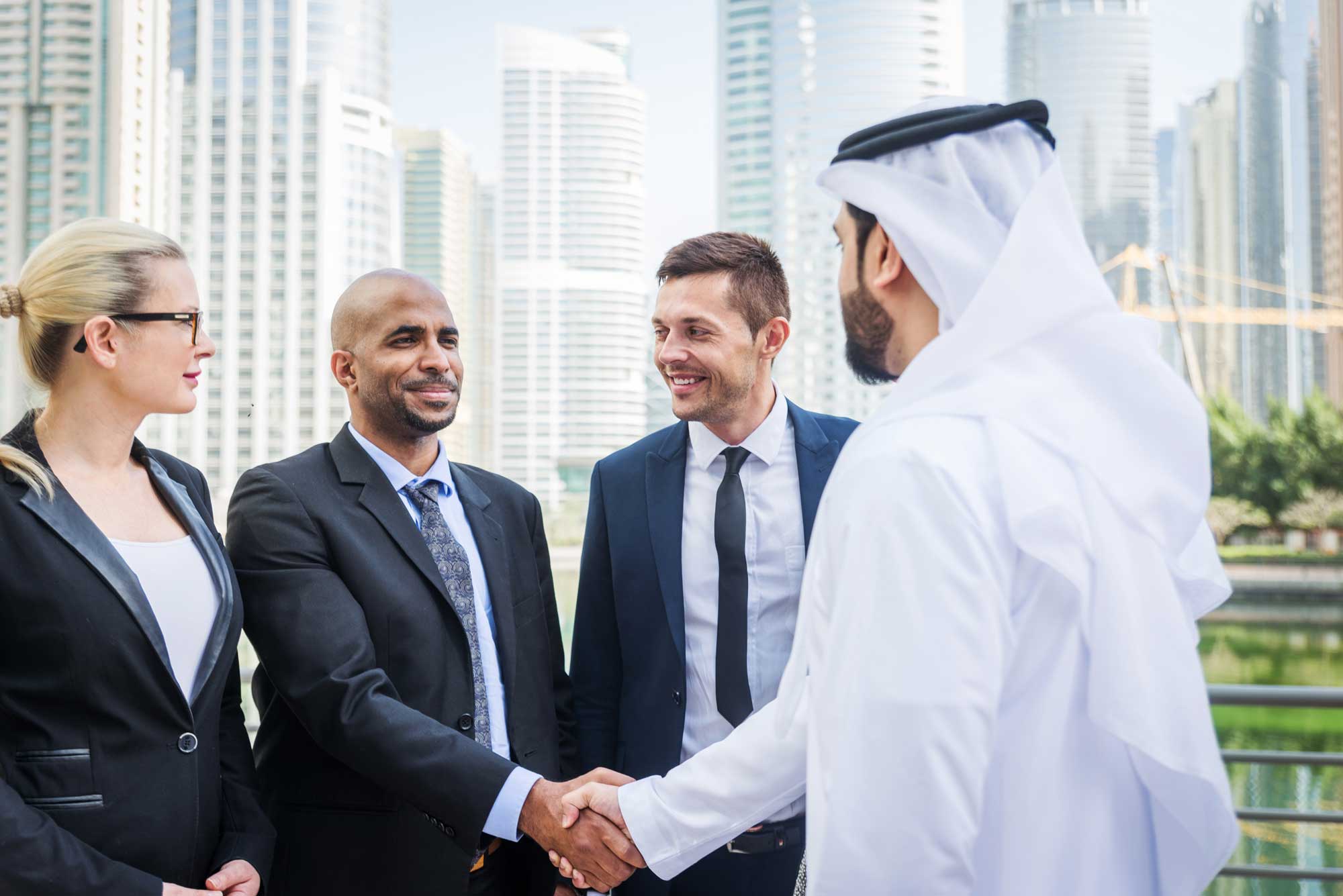 About
let's talk about us
Well Reputed Accounting company in UAE
TOP VISION ACCOUNTING & TAXES is a registered professional service organization, located in Dubai. We provide services with the highest professional standards that meet the requirement of our clients such as Bookkeeping & Financial Statements, Audit and Assurance, Taxes  Services, Incorporation, Internal Audit, Arbitration, Insolvency and Bankruptcy services.
We have clients that represent a broad range of businesses and industries. Our services are tailored to the specific needs of each client. We are creative and progressive in helping our clients achieve their goals.
services
our services
Introduce New Services
skills
our skills
People
A focused and dedicated team lead by an experienced Managing Director and staffed by highly skilled
assurance professionals who will work together to meet your needs.
Solutions
We offer a wide array of solution offerings that can be tailored to meet your needs, whether it is reactive, proactive as well as ethics and compliance-driven solutions to continuously support your evolving needs.
Tools
We make use of the most profound technological software on the market, providing quality and optimization by exploiting the efficiencies of industry standard tools and techniques.
Experience
Our extensive knowledge and experience servicing hundreds of clients across different industries including Financial Services , Real Estate, Construction and Consumer goods.
Reduce Your Stress
Trust Our Judicial Experts
contact
become a client
Ready to Get Started?
testimonial
our testimonial
What Customer Say
I would like to thank Click and the team for the fantastic work on content writing for my site.
I'd say that the team is excellent and it is some of the best service I have received both online and offline in a long time.
It's been great working with you. The content is also great. I can certainly recommend your services to others as cost effective services.