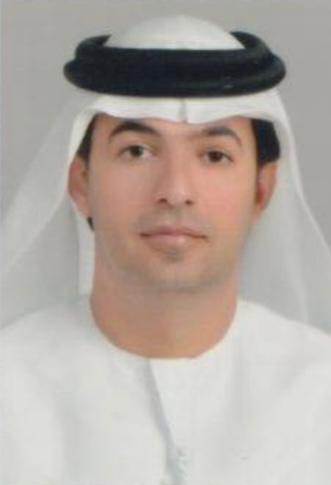 Dr. Ali Alshahhi
Position: Executive Director
Ali Holds a doctorate in Business Administration from Hassan II University -Morocco Master Degree in Business Administration From Canadian University in UAE  and Bachelor in Accounting from University UAE University- Al Ain
Ali is a Certified Arbitrator at the Dubai International Arbitration Center (DIAC), and all Arbitration centers in UAE . He is experienced in Accounting, Audit and as Financial Legal Expert(litigation) handing consultants report for big firms, reporting to higher Authorities such as UAE Courts. He is a Tax Expert In UAE Courts,
He is also a Financial Auditor certified from Ministry of Economy-UAE.
Ali Has significant experience in ADNOC and in UAE Government . His interests are reading and Internet browsing. Please Join us in giving Dr Ali a warm welcome at Top vision. He can be reached at ali.expert@topvision.ae and His mobile number is +971 50 663 4004.